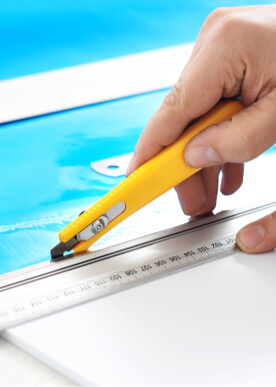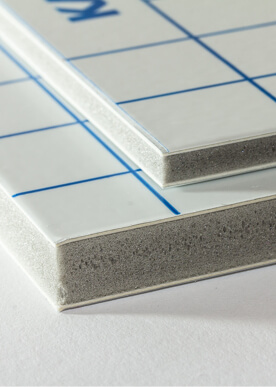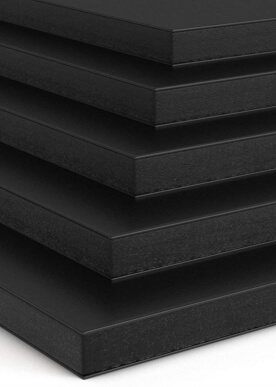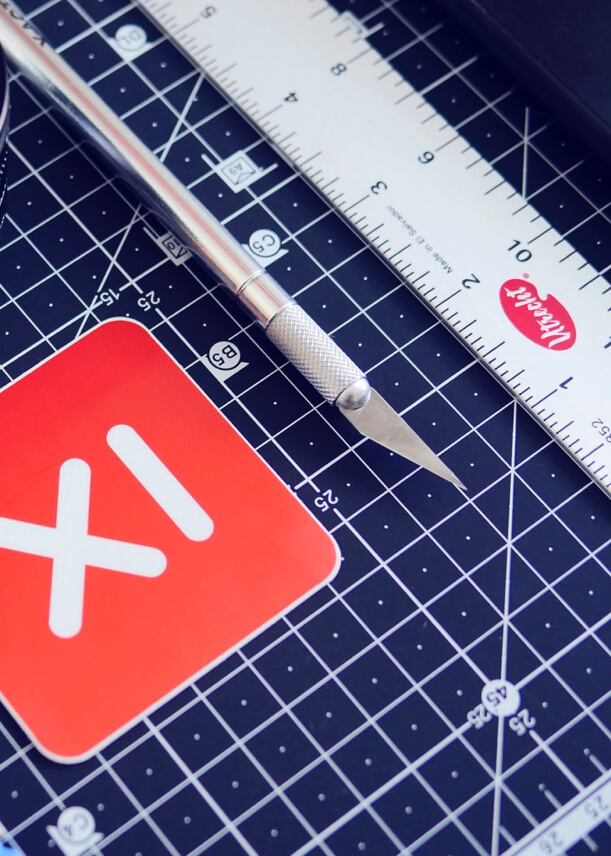 Coating and lamination
Kappa, Forex, Dibond, Plexi …
We can laminate and coat printed materials to suit the purpose of their use. You can also choose materials resistant to sunlight or rainfall, which are therefore highly suitable for outdoor use.
For coating you can choose between Kappa, Forex, Smart Forex, Dibond and Plexiglass
For lamination you can choose between different types and purposes: ordinary lamination, floor lamination with safety certificate, anti-graffiti, anti-scratch, soft-touch, etc.
For all your coating and lamination requirements, contact our studio and we will advise you on the best choice to meet your needs.
Back to services